NEWS & VIEWS
Your stop for the latest views and valuable resources from the Institute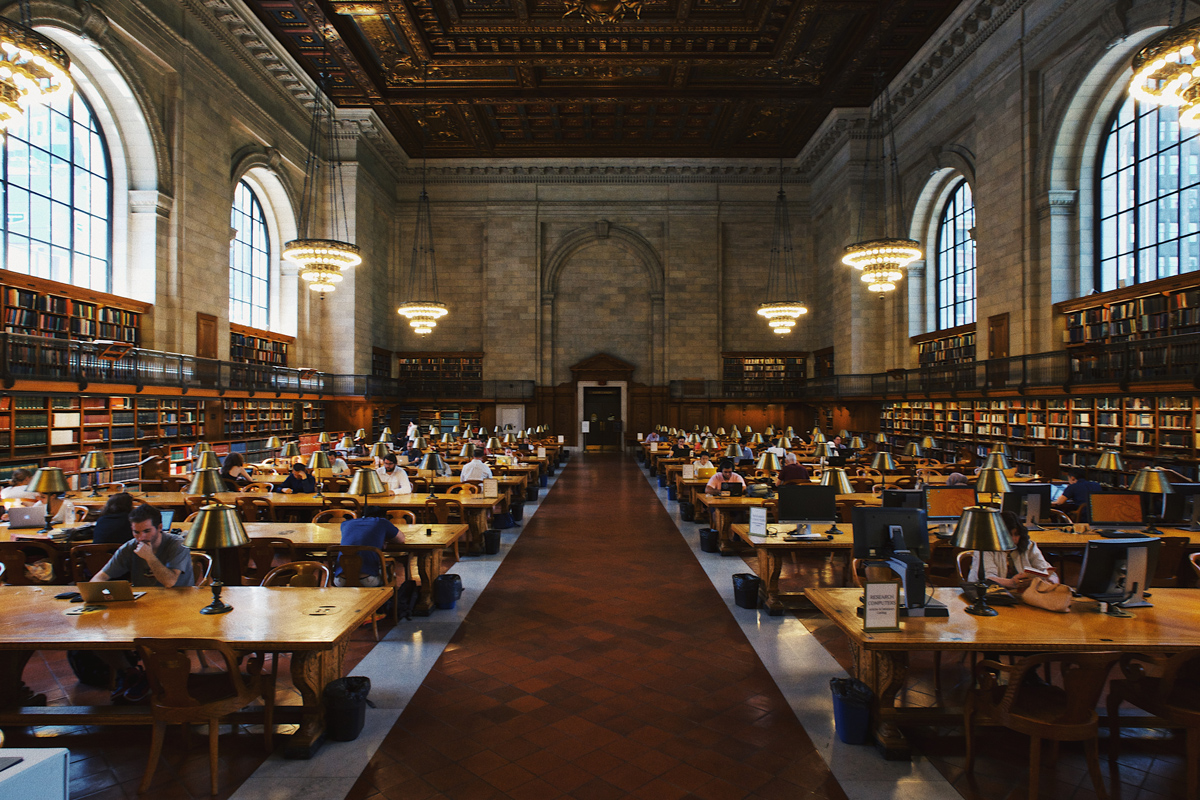 This moment was brought to you by our Constitution. And me, on Martin Luther King Jr. Day 2019.
Stick with me here -- because the argument I am about to make is an inconvenient truth based on our nation's original sins. If we do not recognize and reconcile these sins of the past, and how they shape the present, our nation's future will be anything but great.
The Gardner Institute would like to recognize all the institutions who have demonstrated a strong commitment to transfer students through completing the Foundations in Excellence - Transfer self-study. Transfer students account for over 60% of students who receive baccalaureate degrees.
Monday, Oct 1, 2018, at the NACADA Annual Conference Dr. Charlie Nutt, the executive director of NACADA: The Global Community for Academic Advising announced the charter institutions for Excellence in Academic Advising (EAA). EAA is an evidence-based, redesign process that helps institutions created and implement a comprehensive strategic plan for academic advising. The John N. Gardner Institute for Excellence in Undergraduate Education (Gardner Institute) partnered with NACADA to create the EAA process to change and affirm the role and influence of academic advising in higher education.
Don't see what you're looking for?
Try one of our suggested topics.